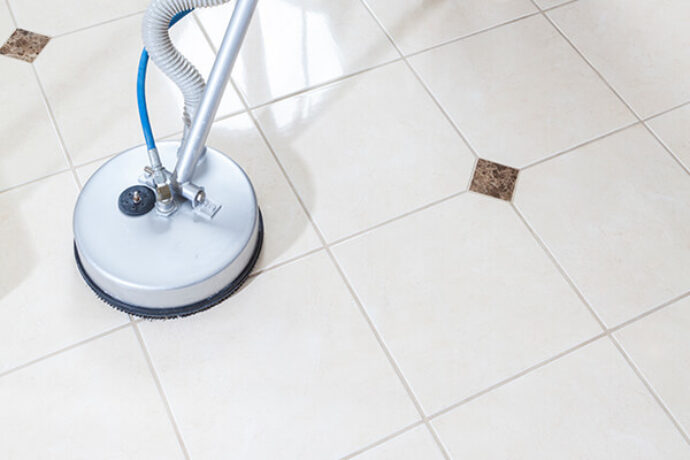 Cleaning the hardest floor turns easy when you have the right equipment. There are several machines available to clean everything from high-end residential tile to warehouse concrete floors. Our cleaning services will offer you with these machines for the hard cleaning needs of your floor.

Book Today
Residential, Commercial
---
Hobart Hard Floor Cleaning Experts
Our expert cleaners help to eliminate dust, dirt, oil and other contaminants that make your floor look like new. We extract hidden dirt from deep within the boards, tiles and many other hard surfaces leaving them dry, and clean.
Our service includes

Removal of large pieces of dirt and debris
Our intensive floor treatment aggressively attracts the tough dirt.
Our specialized equipment will clean your floor completely and will leave your floor dry.
Our expert technicians will clean difficult-to-reach corners and edges by hand and also picks up any final dirt or residue.
Our cleaning services will save your lot of time and work. We understand that maintaining hard floors takes a lot of work, but we are pleased to offer you a service that makes the task easier. Our goal, first and foremost, will help you to enjoy and preserve your flooring.